Redefine Your Client Communication Experience
From generating new business to providing
great client relationship service
AIMedPortal™ is an intuitive, simple, and easy-to-use Client Communication and Management system. Allowing clients to get in touch with your business has never been easier with click-to-call, email, online chat, or via text message. AIMedPortal™ can be used as a stand-alone CRM system or connected with your current practice management system. AIMedPortal™ was built to support any business geographical location, with the capability to have the program in your language. AIMedPortal™ features 10 different languages of Dutch, English, French, German, Hebrew, Italian, Polish, Portuguese, Russian, and Spanish.
AIMedPortal™ is the perfect Client Relationship and Communication Management solution for redefining your client's interactions. It's designed for all types of medical practices worldwide.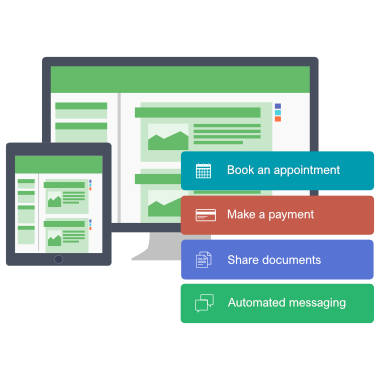 Drive interaction with your clients to increase engagement with your business
Clients are looking to have more control, take actions themselves, from their smartphone, at a time that is convenient to them. Now they can with AIMedPortal™. Let your clients take action online by syncing in your calendar for clients to book new appointments, reschedule already booked appointments, make payment for invoices/services, share documents, and so much more.
Market your business to communicate to new clients or get in touch with old clients you have not seen in awhile
Drive More Business by engaging with your current clients and reach potential clients everywhere.
Generate leads from your website or social media, and drive action from email communications.
You can also engage clients on your social media, digital ads, or blog posts. In a single click, you can direct clients to engage with your business online.
Communicating with multiple clients at once is also made easy.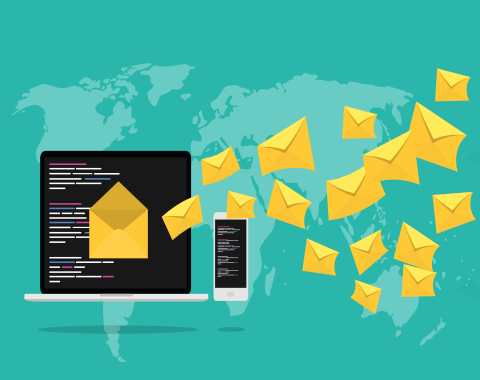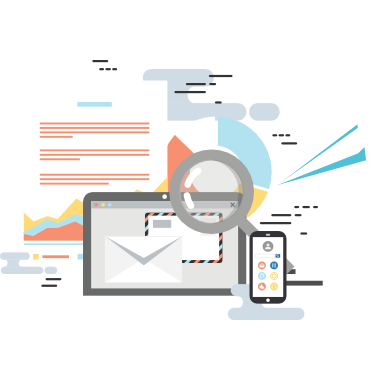 Interactive Secure (HIPAA Compliant) Client Portal
Clients can log in to your secure private portal from your website or from any email notification
Clients can view previous communications with your clinic inside the portal
Securely pay for services online via credit card or PayPal
Send invoices to your clients directly within the portal
They can even reschedule upcoming appointments
Create automations for reminding clients to book appointments or about upcoming clinic events
Create automations for reminding clients about routine services that need to be performed such as vaccine reminders