Making practice management a breeze
EMR CLOUD SOFTWARE THAT FITS YOUR PRACTICE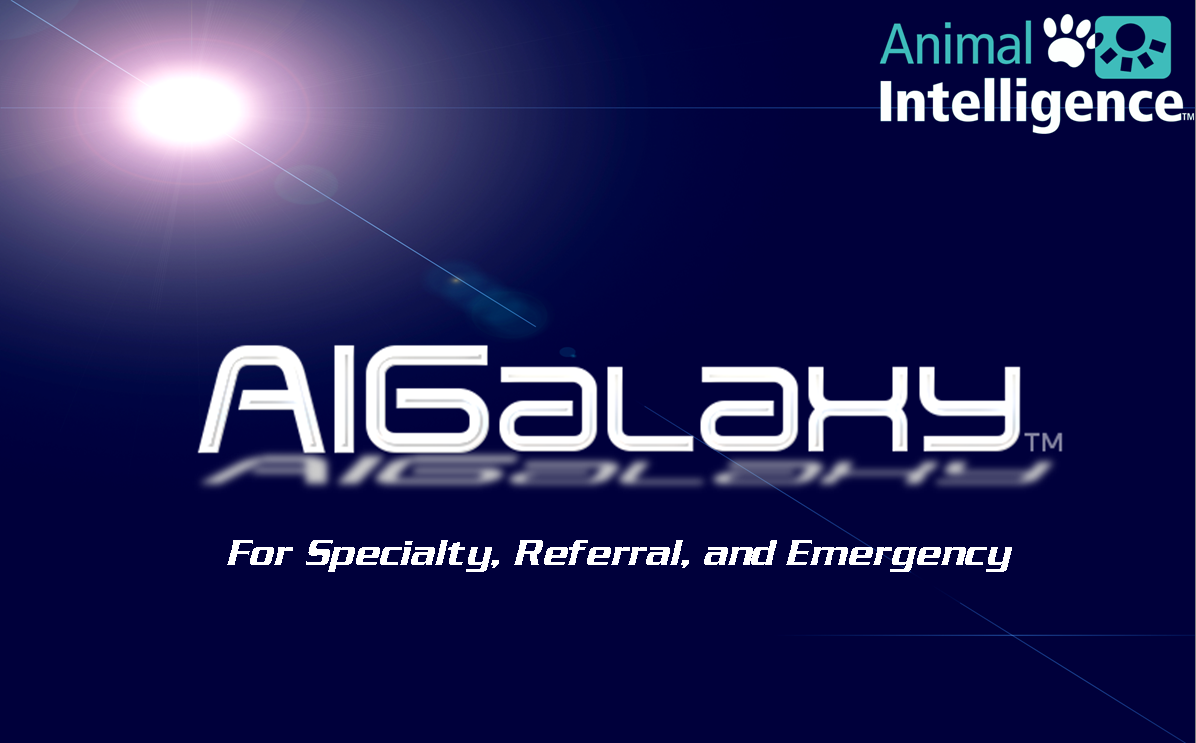 AIGalaxy™ Telemedicine Edition
Our flagship program for specialty, referral, and emergency veterinarians.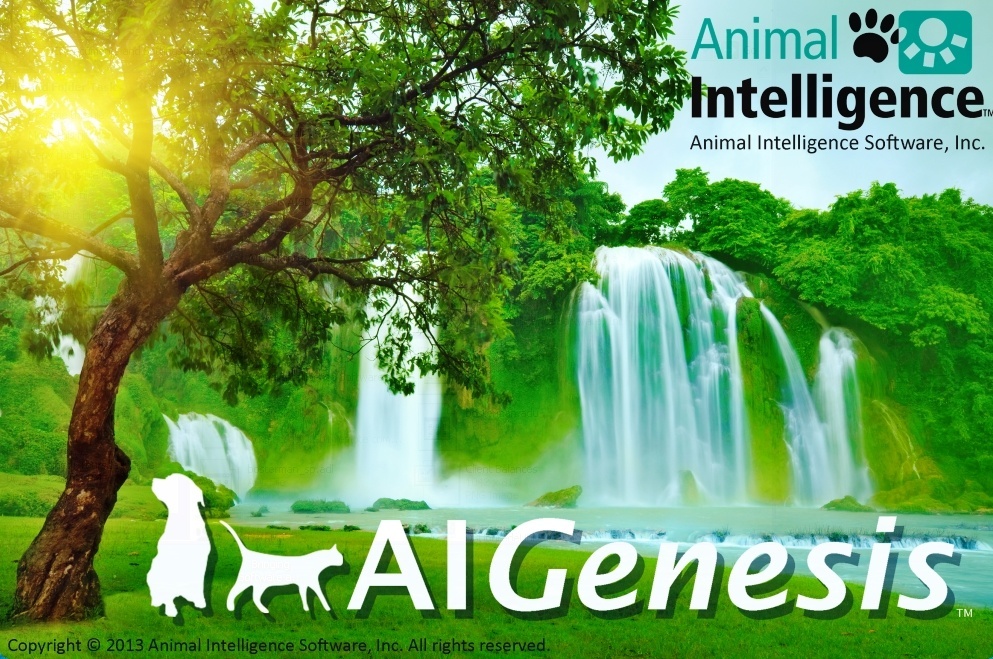 AIGenesis™ Telemedicine Edition
Our flagship program for the general veterinary practice.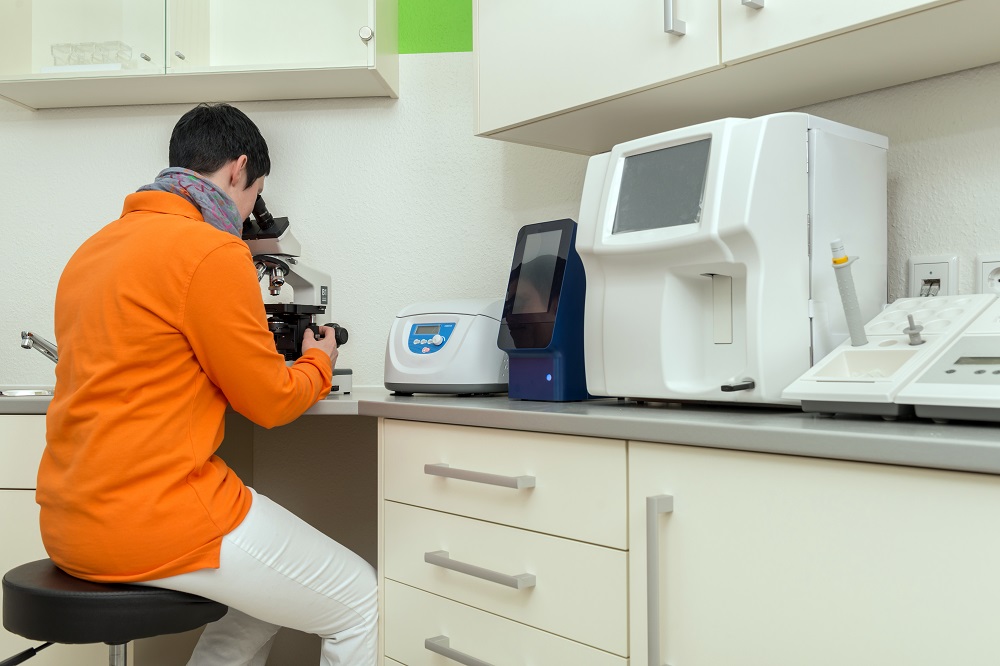 AILabLinx™
Automatically transfers lab results from your in-house lab equipment and online reference labs to a patient's medical record within AIGalaxy™ or AIGenesis™.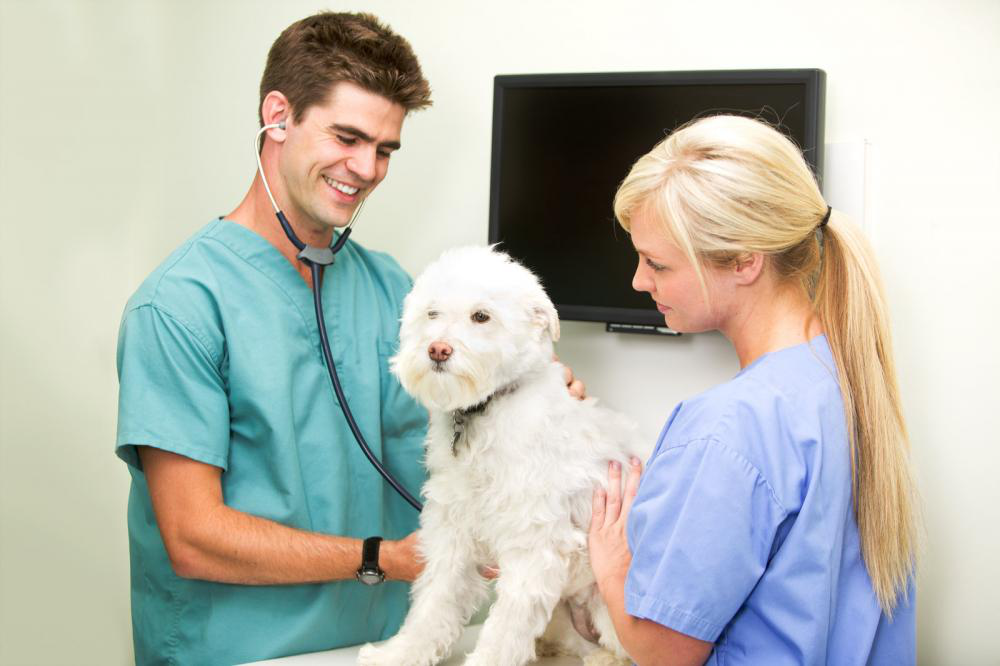 AITreatment™
Includes separate orders and flow sheets that integrate directly into the medical record, seamlessly invoicing completed treatments and procedures.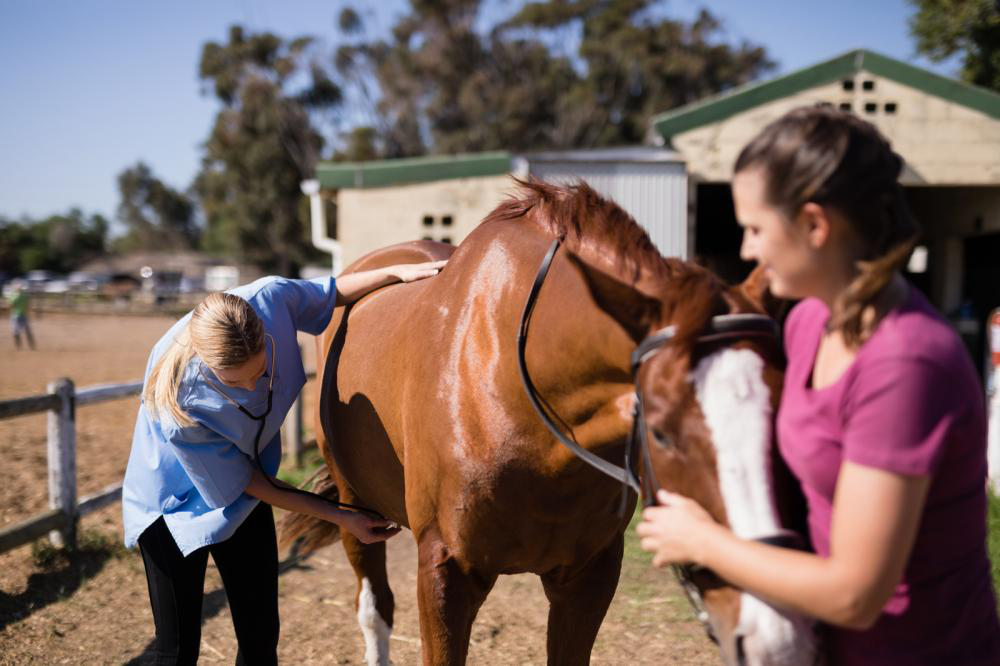 AIVetMobile™
You can quickly and easily take your client, patient, and medical records with you when visiting patients out in the field, even if you don't have internet access.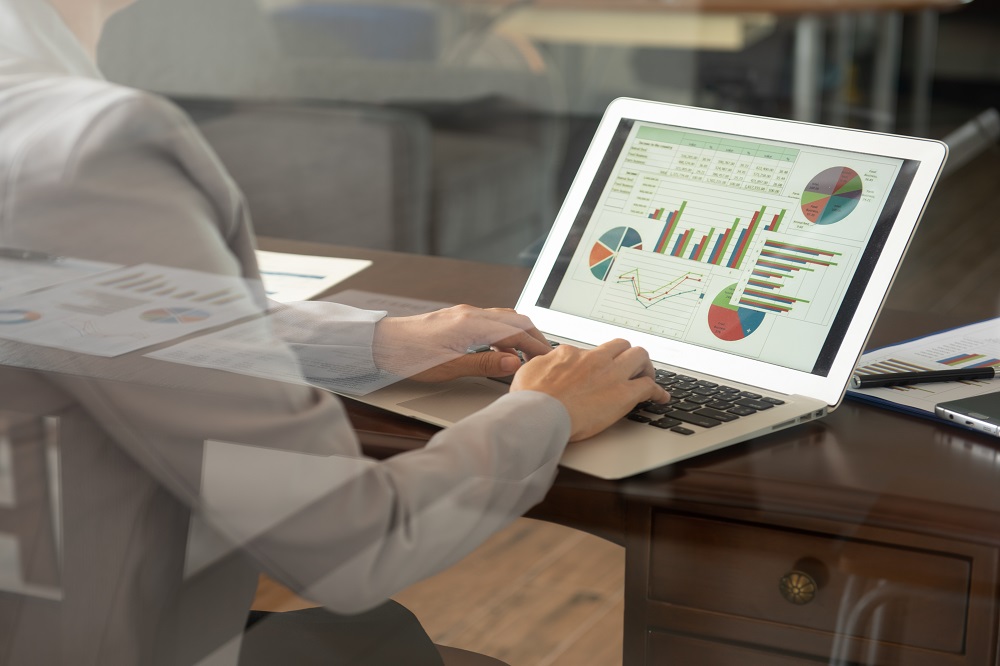 AILedgerLinx™
Transfer end of day and end of period accounting data from AIGalaxy™ or AIGenesis™ into popular accounting packages such as QuickBooks® Desktop.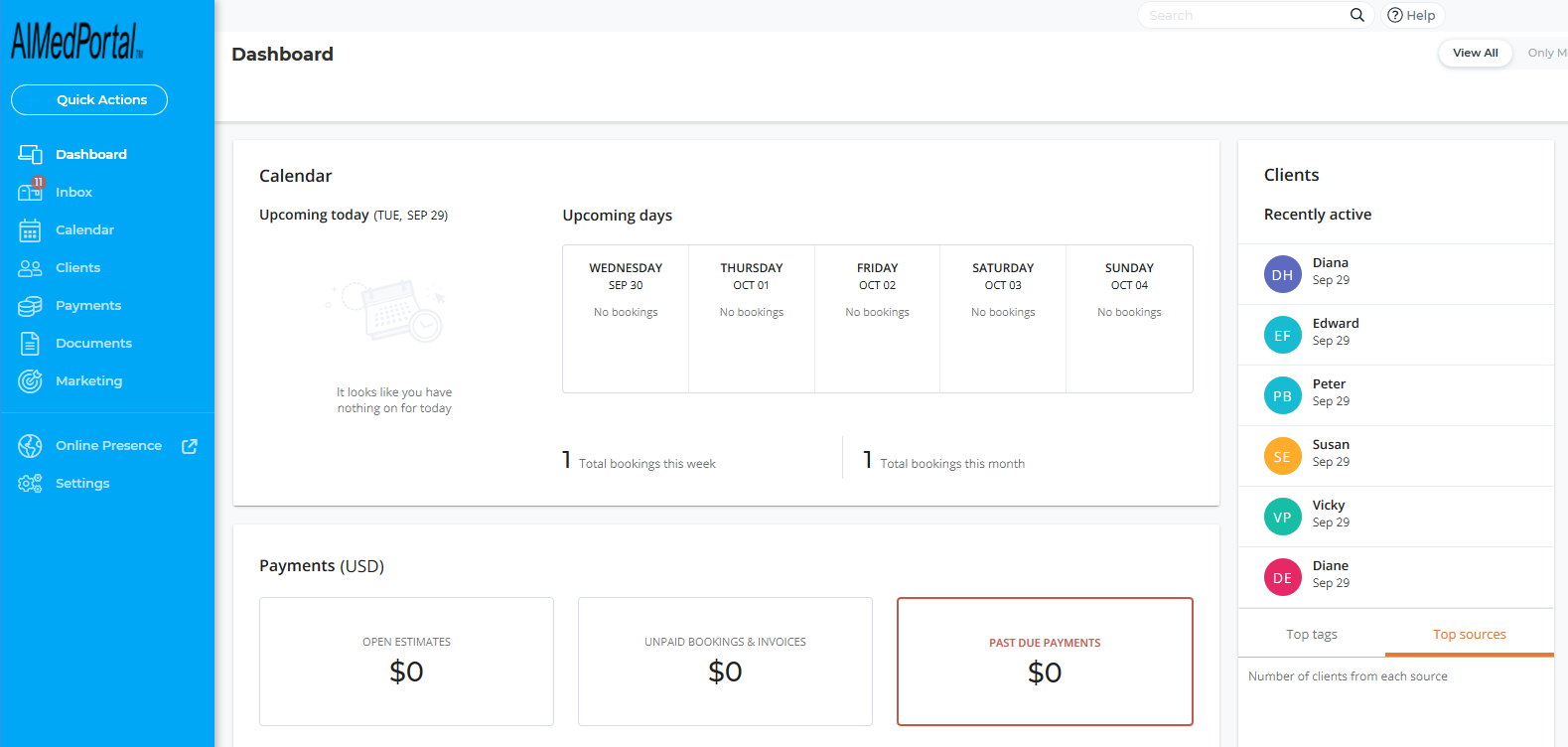 AIMedPortal™
Our CRM software offers a smart and powerful Client Communications and Management solution to your practice.