Truly user friendly cloud-based solutions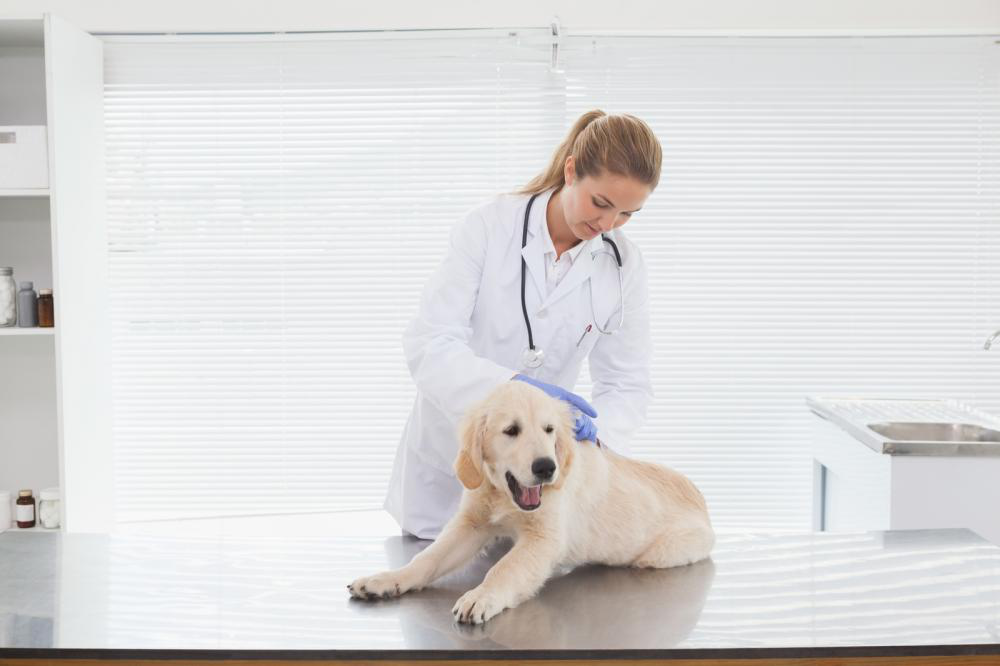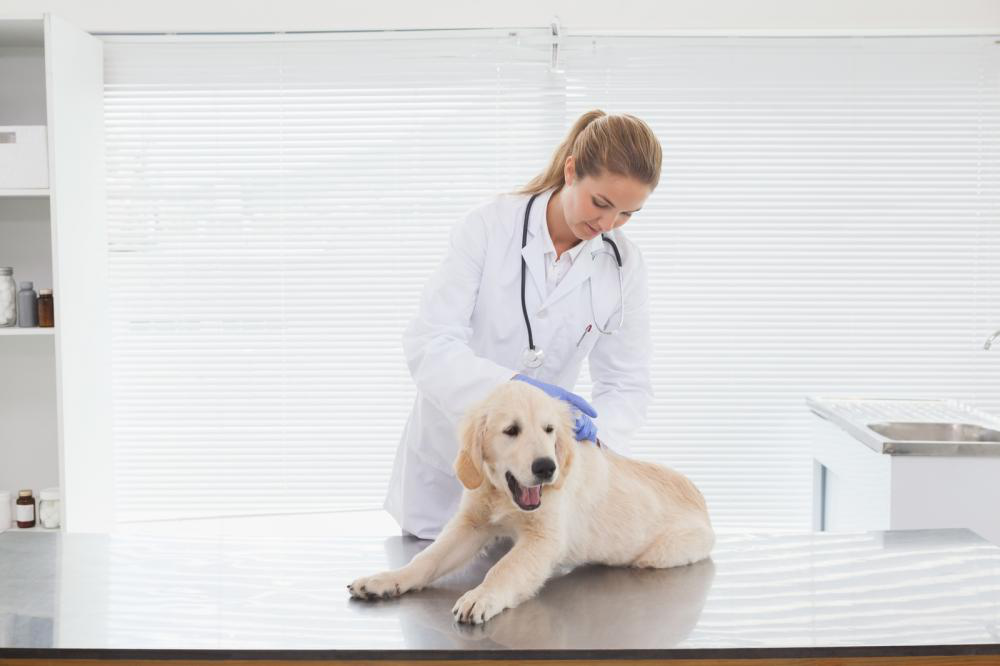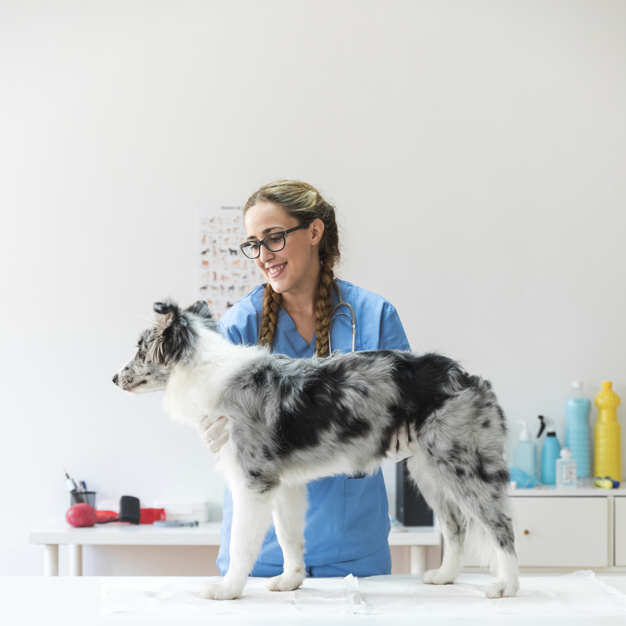 Rejuvenate Your Practice Software
Whether you are a specialty, referral, emergency, or general practice Animal Intelligence™ has the software designed to meet the needs of your practice. See which software is best for your clinic.
EMR Software Solutions for All Types of Veterinary Practices
AIGenesis™ Software
AIGenesis™ is your premier general vet practice management software solution from mobile to large animal practices.
AILablinx™
Automatically transfers lab results to a patient's medical record within AIGalaxy™ or AIGenesis™.
AIVet Mobile™
You can quickly and easily take your client/patient information with you when visiting patients out in the field.
AIGalaxy™ Software
AIGalaxy™ is your top practice management software solution for Specialty, Emergency, and Referral veterinarians.
AITreatment™
Electronic Whiteboard for treatments and procedures that fully integrates with AIGalaxy™ or AIGenesis™.
AILedgerLinx™
Transfer end of day and end of period accounting data into your QuickBooks®.
AIMedPortal™ is the perfect CRM Software
AIMedPortal™ is an intuitive, simple, and easy-to-use Client Communication and Management system. Allowing clients to get in touch with your business has never been easier with click-to-call, email, online chat, or via text message.
Automate tasks
Scheduler reminders for appointments, payments, and follow-ups.
Client Marketing
Engage with current and potential clients to increase loyalty to your practice